COMPANY INFORMATION
---

Company name

TOKOSHA CO., LTD.

Established

1917

President

Kenji Inoue

Description of business

Development, manufacturing, and sales of hair cutting scissors and pet grooming scissors.

WEB Site
Business Sites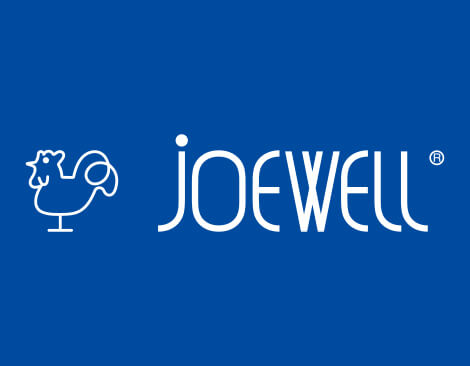 Head Office
6-12-16 Honkomagome Bunkyo-ku, Tokyo113-0021 JAPAN
TEL: +81-3-3945-4011
FAX: +81-3-3945-4012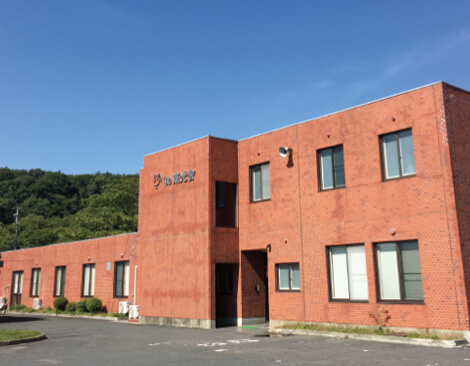 Iwate Factory
11-3 Kawaguchi Iwate-city,Iwate-state Iwate028-4211 Japan
TEL: +81-195-65-2225
FAX: +81-195-65-2224
Iwate Factory
Our pride is our factory equipped with our state of the art equipment which is the largest of its kind dedicated to manufacturing hair cutting scissors in Japan. Our objective to increase customer satisfaction with our new product starts with the review of the design, calculation process, setting standard requirements for our manufacturing line through to our quality control process, all with the goal to provide the best suited, best product for the customer.
Manufacturing Process
The YouTube channel "industories!" made a video of the manufacturing process at our Iwate factory.
Please take a look at the process of making hairdressing scissors (Some processes are omitted due to confidentiality).
Sales Territory (as of 2017)
Joewell scissors are available by exclusive sales agents in following countries.
Asia
Cambodia
China
Hong Kong
India
Korea
Laos
Malaysia
Singapore
Taiwan
Thailand
Vietnam
Oceania
North America
South America
Europe
Austria
Belgium
Bosnia
Bulgaria
Croatia
Cyprus
Czech
Denmark
Estonia
Finland
France
Germany
Gibraltar
Greece
Hungary
Iceland
Ireland
Italy
Kazakhstan
Latvia
Liechtenstein
Lithuania
Luxembourg
Macedonia
Malta
Montenegro
Netherlands
Norway
Poland
Romania
Russia
Serbia
Slovakia
Slovenia
Spain
Sweden
Switzerland
U.K.
Ukraine
Middle East