OLD PRODUCTS
---
Products in the early years (All products are discontinued).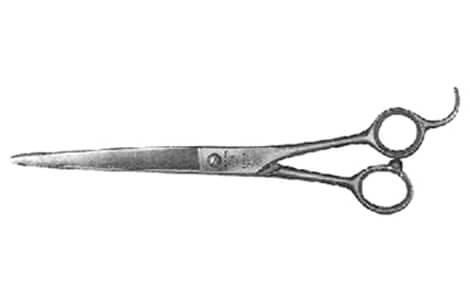 NIWATORI No.10
[1927-1945]
It was 3.50 Japanese yen.the brand name "Niwatori" is most famous barber scissors name in japan.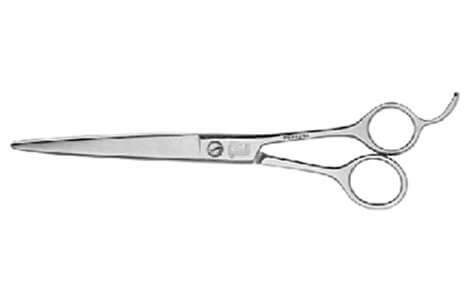 X-12
[1952-1982]
The first scissors only for beauty salon by Tokosha.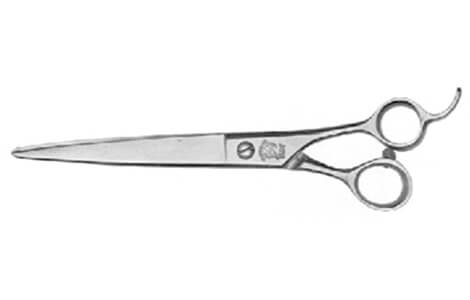 NIWATORI AAA-30
[1955-1982]
The best selling barber scissors.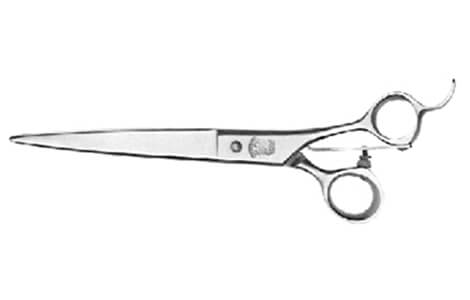 NIWATORI AAA-32
[1957-1983]
An adjustable offset handle.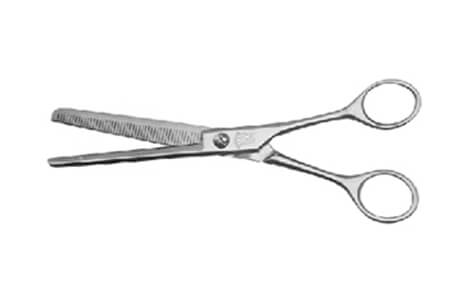 Super Cut 48
[1967-1982]
48-teeth thinning scissors.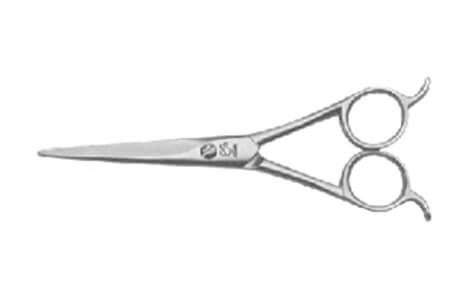 AZAMI FF27-X
[1972-1983]
Symmetric handle with permanent finger rests.
Product images in 1960
1960

NIWATORI Series

1960

Curved Scissors